Little Tykes help children engage their bodies and minds through fun and educational activities.
Established by Beatrice Garrone in 1995, Little Tykes Preschool launched life-changing experiences for children in Lodi, NJ. That early experience set the stage for how we do our educational programs today—creating fun and faithful places for young people to grow. What we do makes a huge impact, serving 80 children, their families and 16 educators each year. On top of our attention to quality care and education is a commitment to excellence – all qualities we admire and share at Little Tykes Preschool
Children graduate Little Tykes programs with the skills they need to succeed in private or public school – socially and academically ready for the years ahead.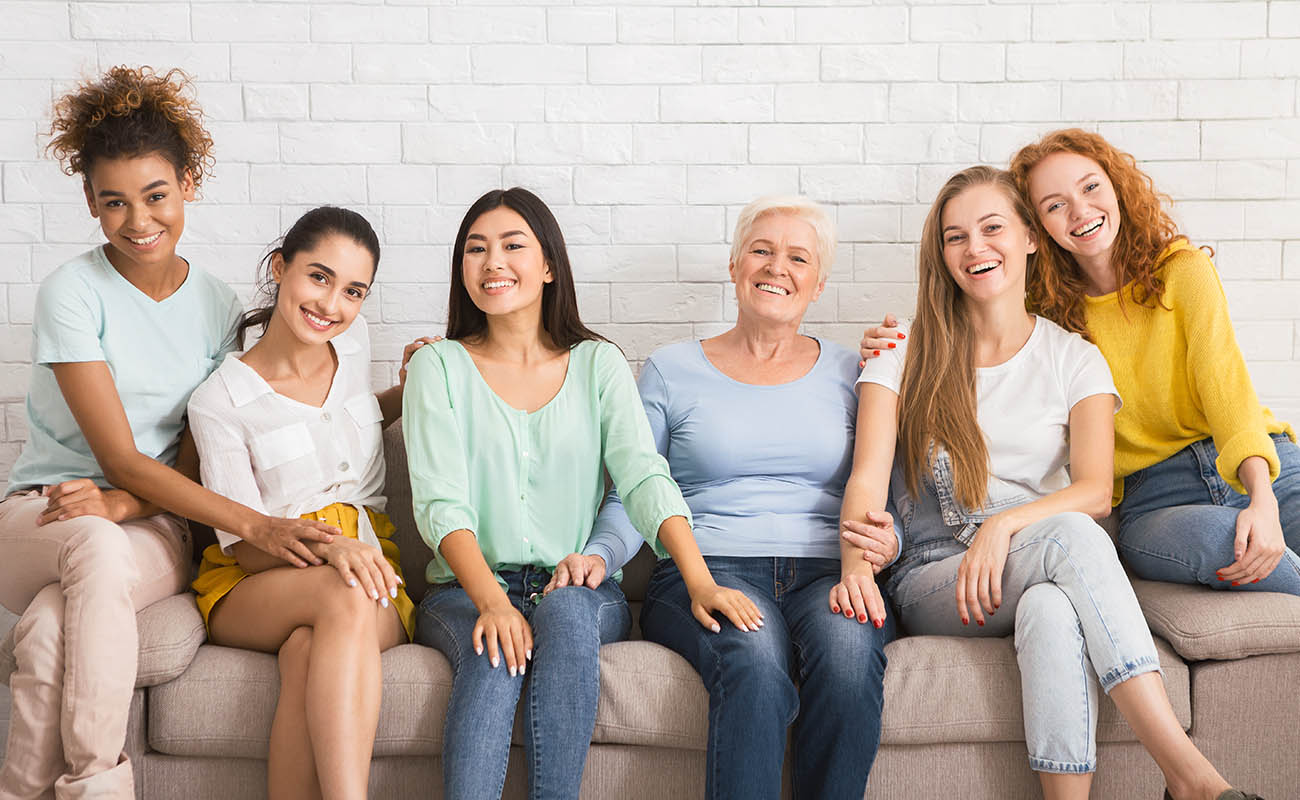 Little Tykes' families come from nearby neighborhoods, creating a close-knit environment and strong parent partnerships. Whether we're close to home or near the office, our center is ideal for busy working families and easy to get to – for pick-up and drop-off or to stop in for a visit.
We use fun, research-based, multi-sensory strategies to help children develop early learning skills. 
Your child's health and safety are our top priority. Our centers have strict guidelines for cleanliness and security and we're proud to be recognized as a health-and-wellness model for child care centers by the Partnership for a Healthier America.
At Little Tykes, we make your child's health and safety our top priority. Our standards are the highest in the industry, meeting or exceeding all local and state guidelines.
All of our early education and preschool centers include: